Search New Homes in Florida. PLUS receive a Rebate of 1% of the (Purchase Price) back at closing!
Displaying items 1-13 of 13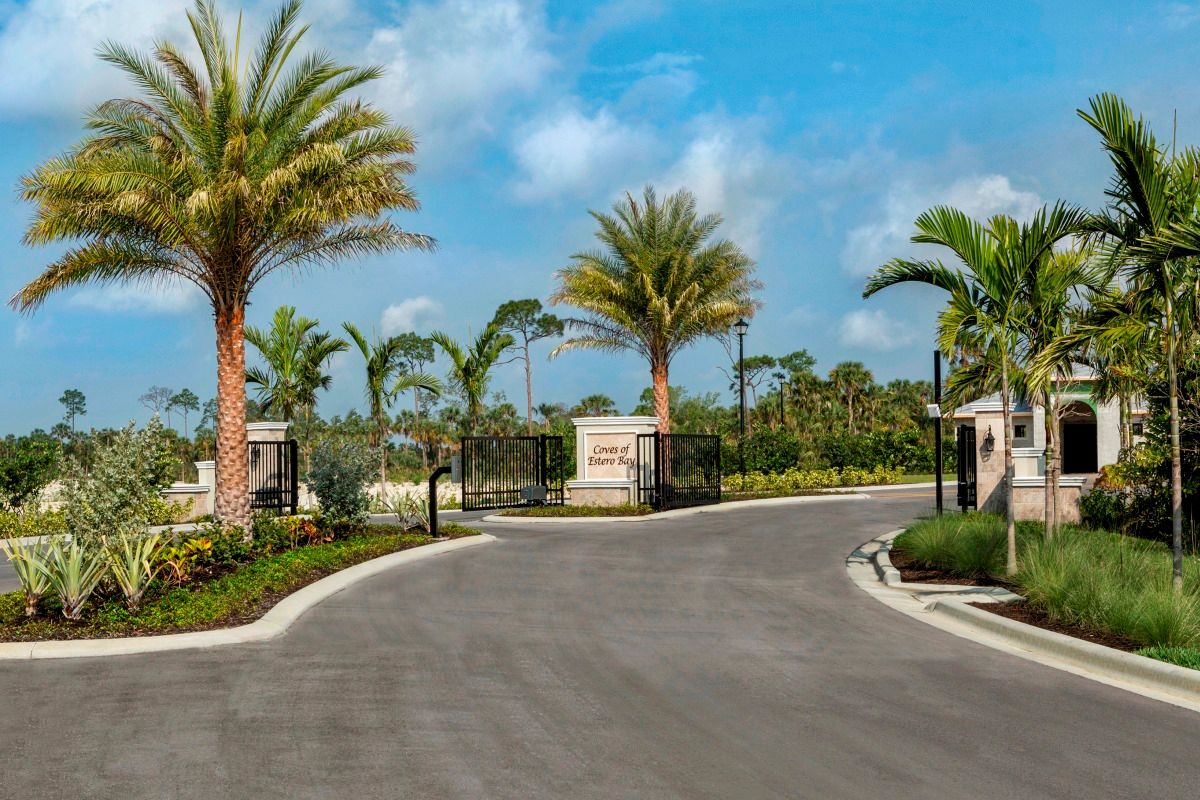 $245,990 - $334,900
Size: 1,310 SqFt - 2,609 SqFt
Builder: KB Home
* Community amenities include a private, gated entrance, pool and air-conditioned clubhouse * No CDD fees * Close to Fort Myers Beach, Lakes Regional Park, Estero Bay Preserve State Park and numerous golf and country clubs * Shopping, dining and entertainment nearby at Coconut Point® Mall, Gulf Coa...
View Details
---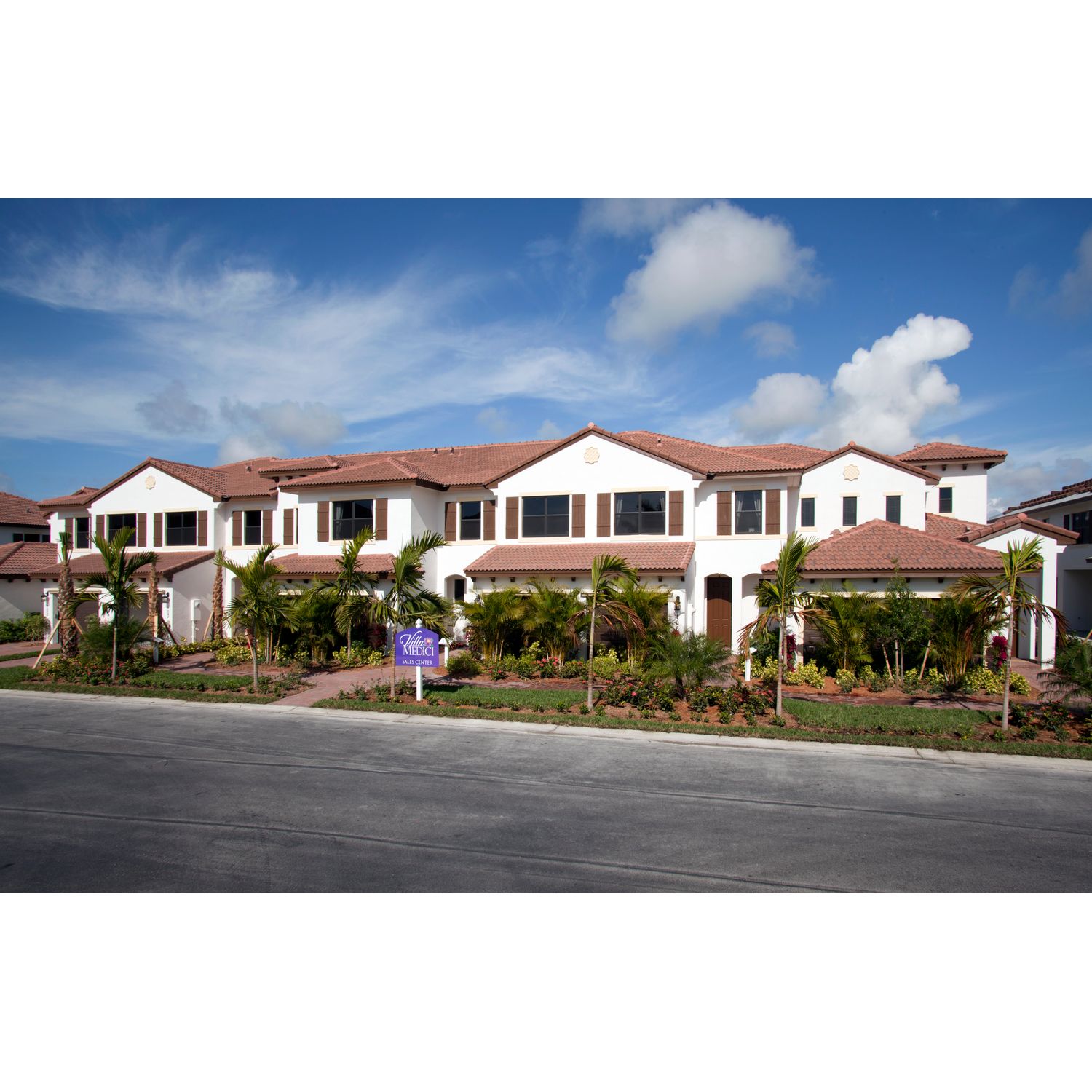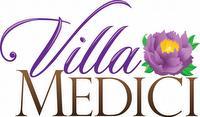 $210,990 - $241,990
Size: 1,954 SqFt - 2,270 SqFt
Builder: Villa Medici
TAKE ADVANTAGE OF OUR REDUCED SPRING PRICING! Save up to $27,000 on Move-In Ready Homes! When Sobel Co. Set out to design Villa Medici, they envisioned a quaint Italian village with pedestrian walkways and gathering places. The community design was true to that vision bringing the HealthPark ameni...
View Details
---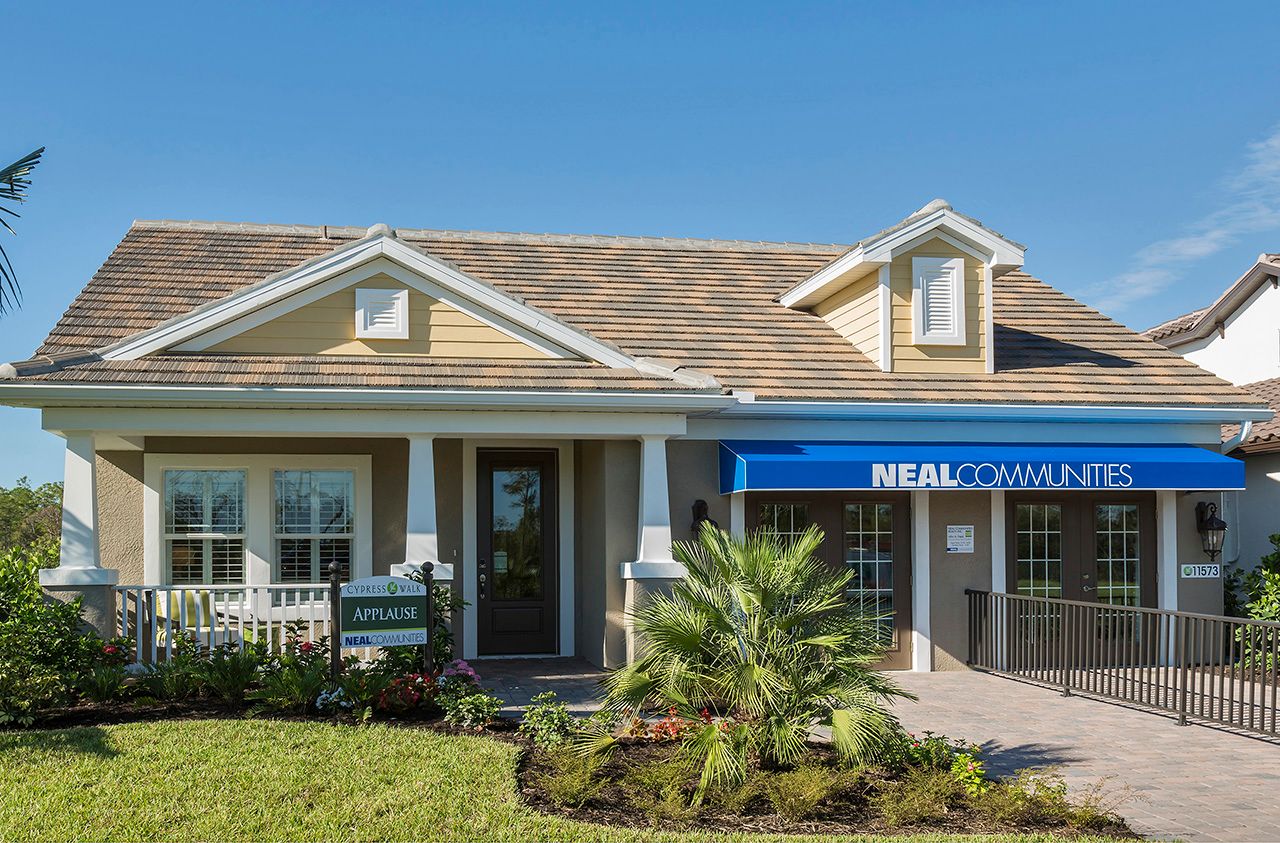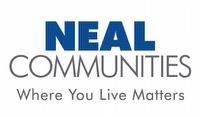 $277,990 - $434,164
Size: 1,772 SqFt - 2,577 SqFt
Builder: Neal Communities
Find your serene Florida retreat in Cypress Walk by Neal Communities. Beautifully located in Fort Myers, this neighborhood of 114 single-family homes features three lakes and over 13 acres of natural wetland preserves, so homes afford sparkling lake and lush preserve views. Residents of Cypress Wa...
View Details
---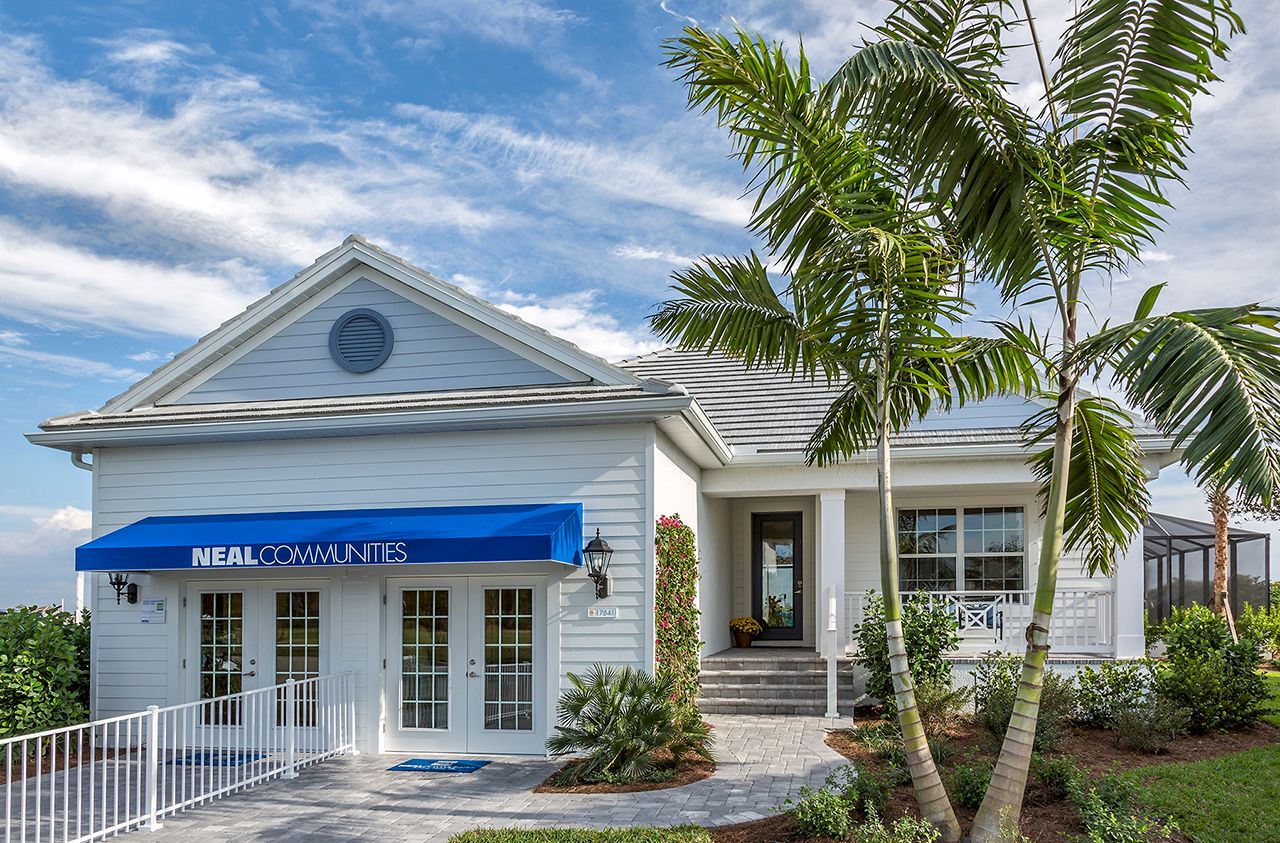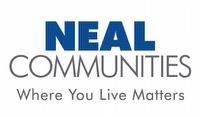 $341,096 - $445,299
Size: 1,946 SqFt - 2,014 SqFt
Builder: Neal Communities
Come home to Coastal Key, an inviting community in Fort Myers near renowned Sanibel and Captiva Island beaches, offering a lake or preserve view from every homesite. Our charming 3-bedroom home designs reflect the Gulf Coast lifestyle and range in size from 1,946 to 2,913 square feet. Amenities at...
View Details
---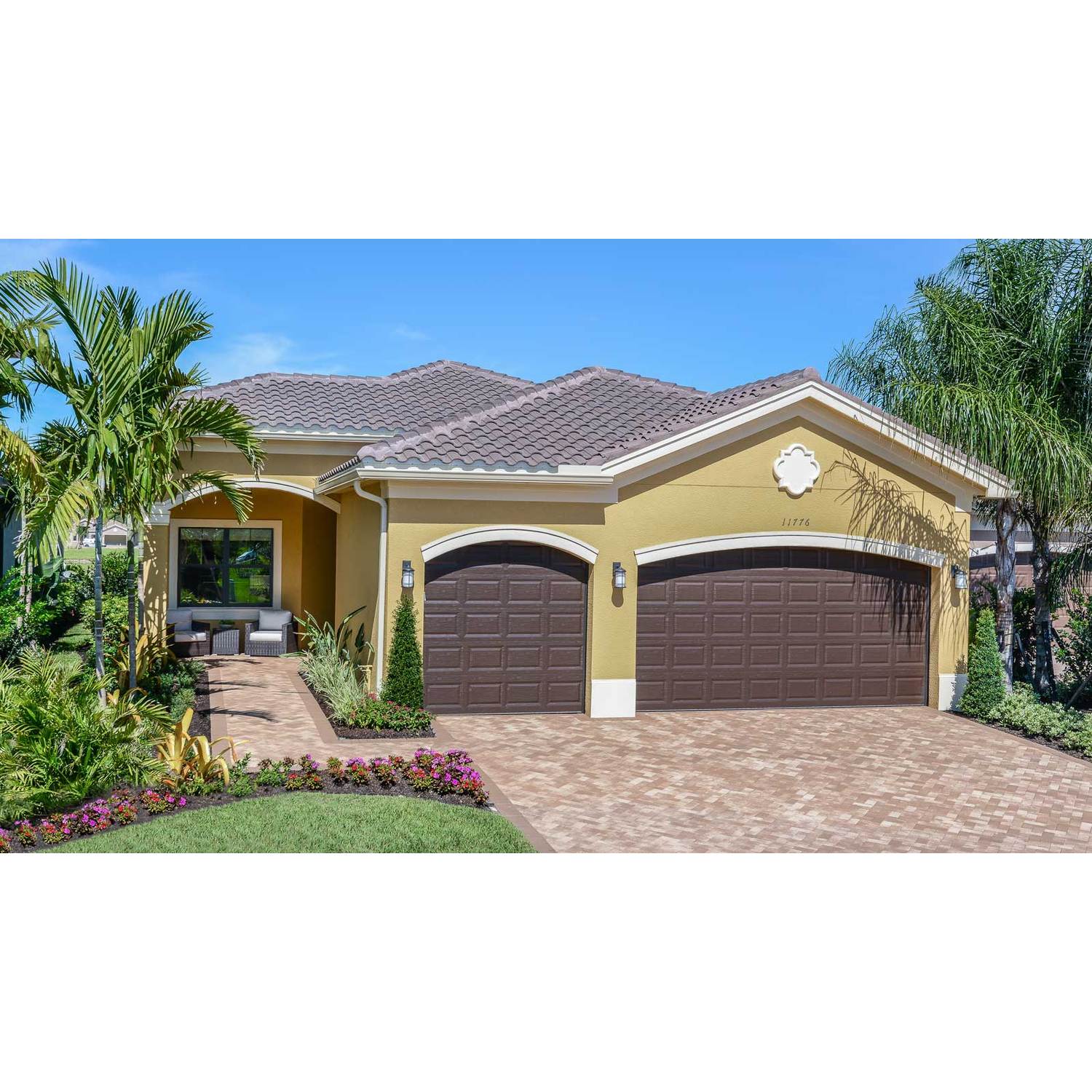 $271,900 - $540,900
Size: 1,430 SqFt - 4,113 SqFt
Builder: GL Homes
---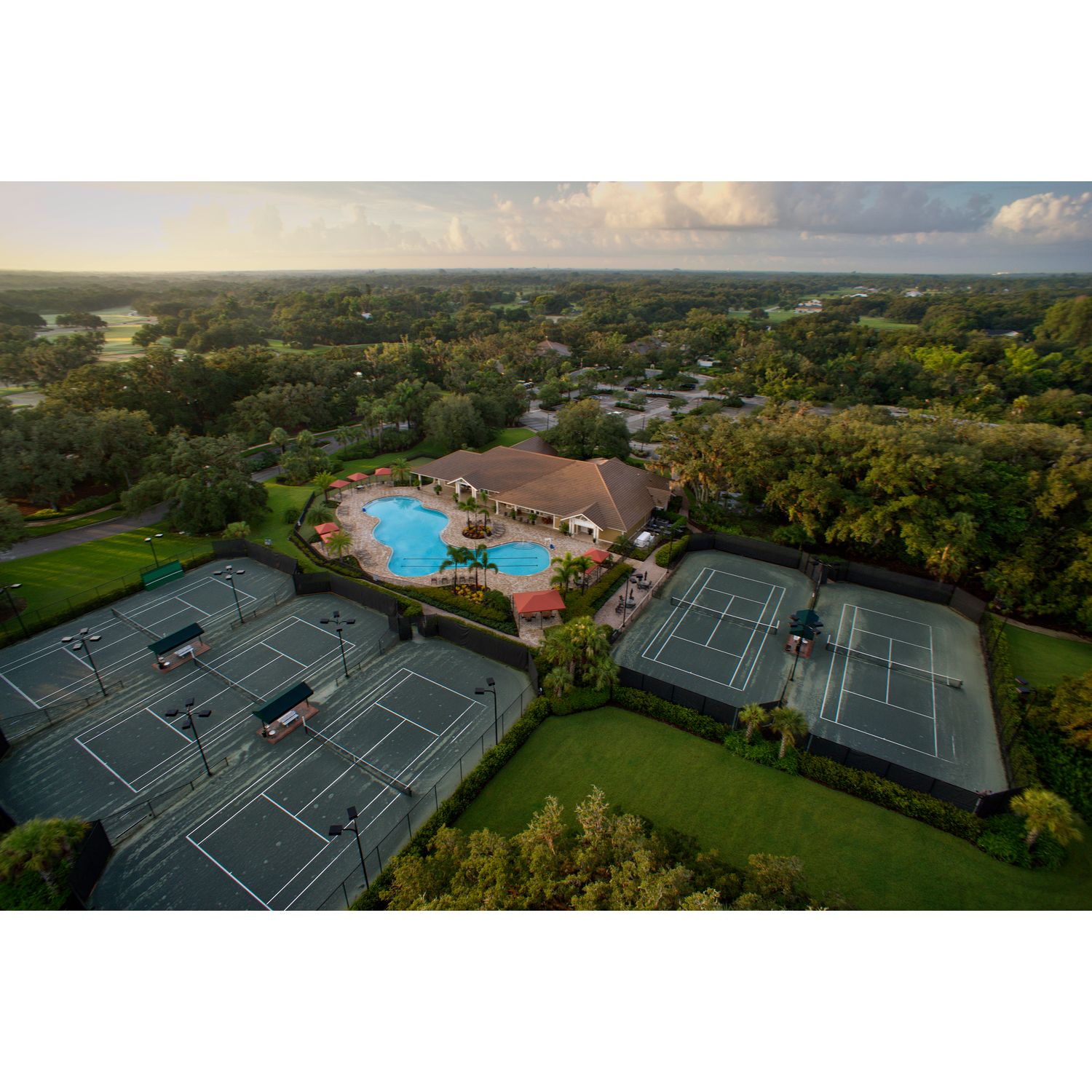 $214,900 - $549,900
Size: 1,831 SqFt - 3,269 SqFt
Builder: Kolter Homes
Verandah offers gorgeous natural beauty with amenities and a lifestyle that can?t be beat. Just three minutes from I-75, in thriving Fort Myers, Verandah is tucked away in a setting of moss-draped oak trees, winding pathways and sun-dappled riverfronts. Here, the warm climate mirrors the warm and in...
View Details
---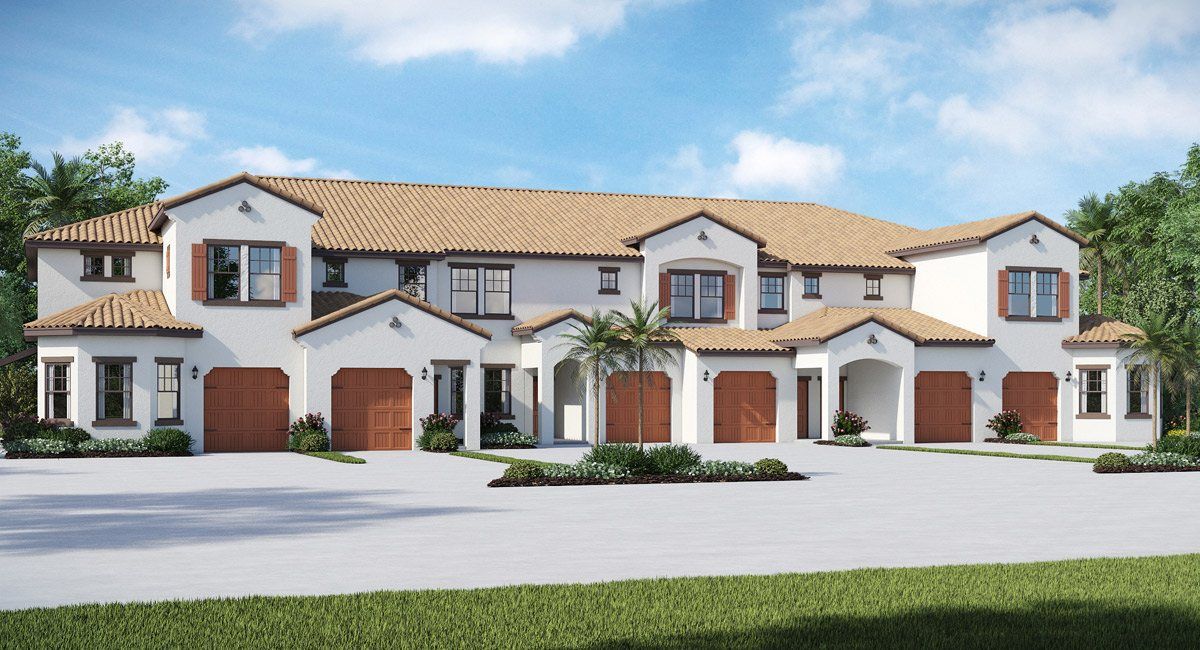 $209,999 - $239,994
Size: 1,375 SqFt - 1,831 SqFt
Builder:
Coach Homes offer the best in carefree living, your own personal paradise within the active community of Arborwood Preserve. With world-class amenities including a resort-style pool and state-of-the-art fitness center, there will be plenty to enjoy. Foster friendships with neighbors at the clubhouse...
View Details
---

$449,990 - $999,999
Size: 2,062 SqFt - 4,556 SqFt
Builder: Stock Development
Only nature could create such a pristine waterfront property. Only Stock Development could make it a spectacular luxury community. Discover one of the west coast's last-remaining waterfront sanctuaries - an exclusive, amenity-rich boating community nestled between Naples and Fort Myers on the shores...
View Details
---
$165,990 - $187,990
Size: 1,248 SqFt - 1,385 SqFt
Builder:
The Chateau Homes in the Palazzo II & III neighborhood offer maintenance-free living with views overlooking pristine fairways and preserves. From golf to the recreational hub at Plaza del Sol, every day is an adventure at Pelican Preserve. This community redefines the 55-and-better community to embr...
View Details
---
$256,990 - $297,990
Size: 1,710 SqFt - 2,376 SqFt
Builder:
Pelican Preserve redefines the 55-and-better community with golf, world-class amenities, and sweeping preserves. The resort lifestyle of your dreams is waiting. You can have your own piece of paradise with a maintenance-free Carriage Home. Enjoy vistas of pristine fairways and preserves, right from...
View Details
---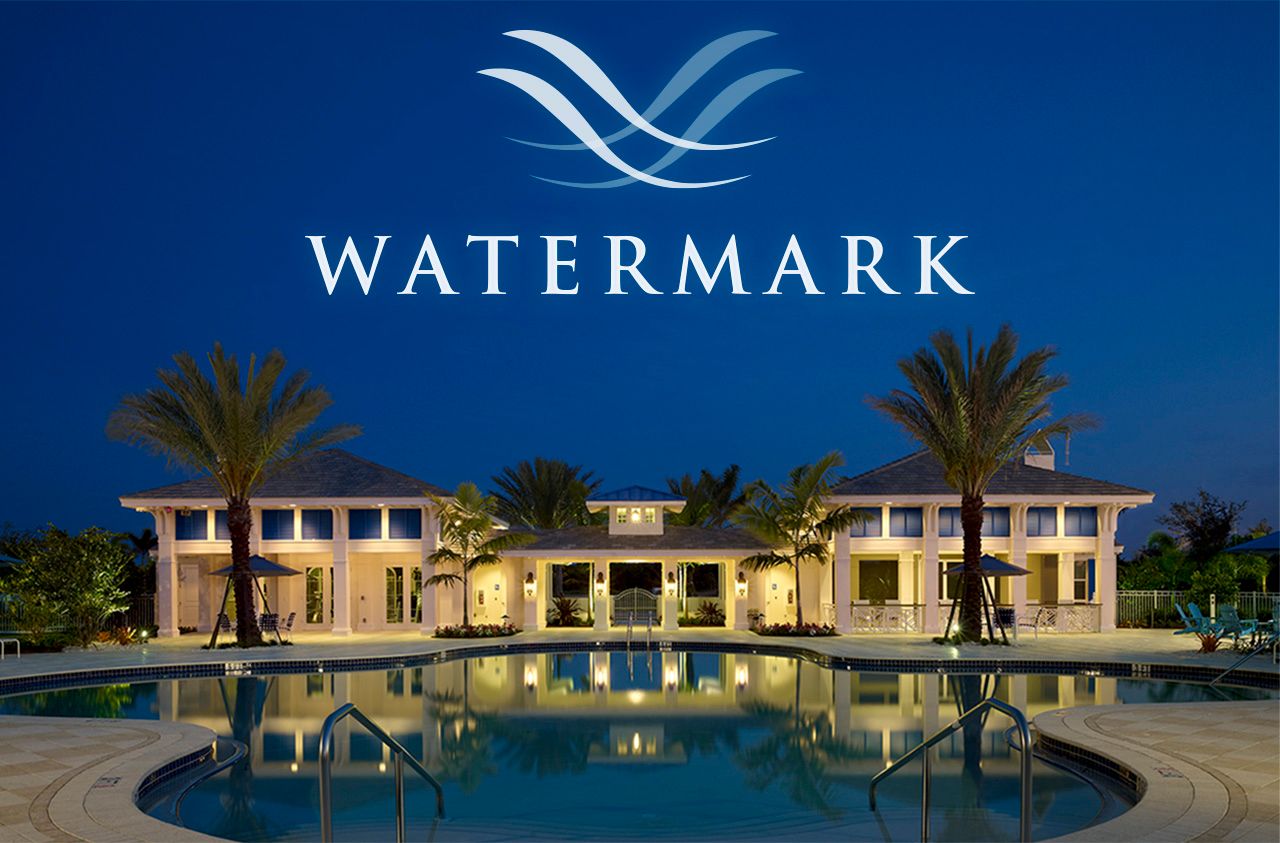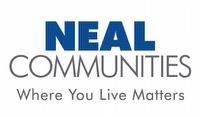 $229,990 - $354,198
Size: 1,434 SqFt - 2,912 SqFt
Builder: Neal Communities
Live the laid-back Caribbean vacation lifestyle at Watermark, a beautiful, new, maintenance-assisted community of single-family homes and paired villas in Ft. Myers. Here, you'll find a friendly, welcoming neighborhood, meandering streets, exquisite lake vistas and resort style amenities. Set your...
View Details
---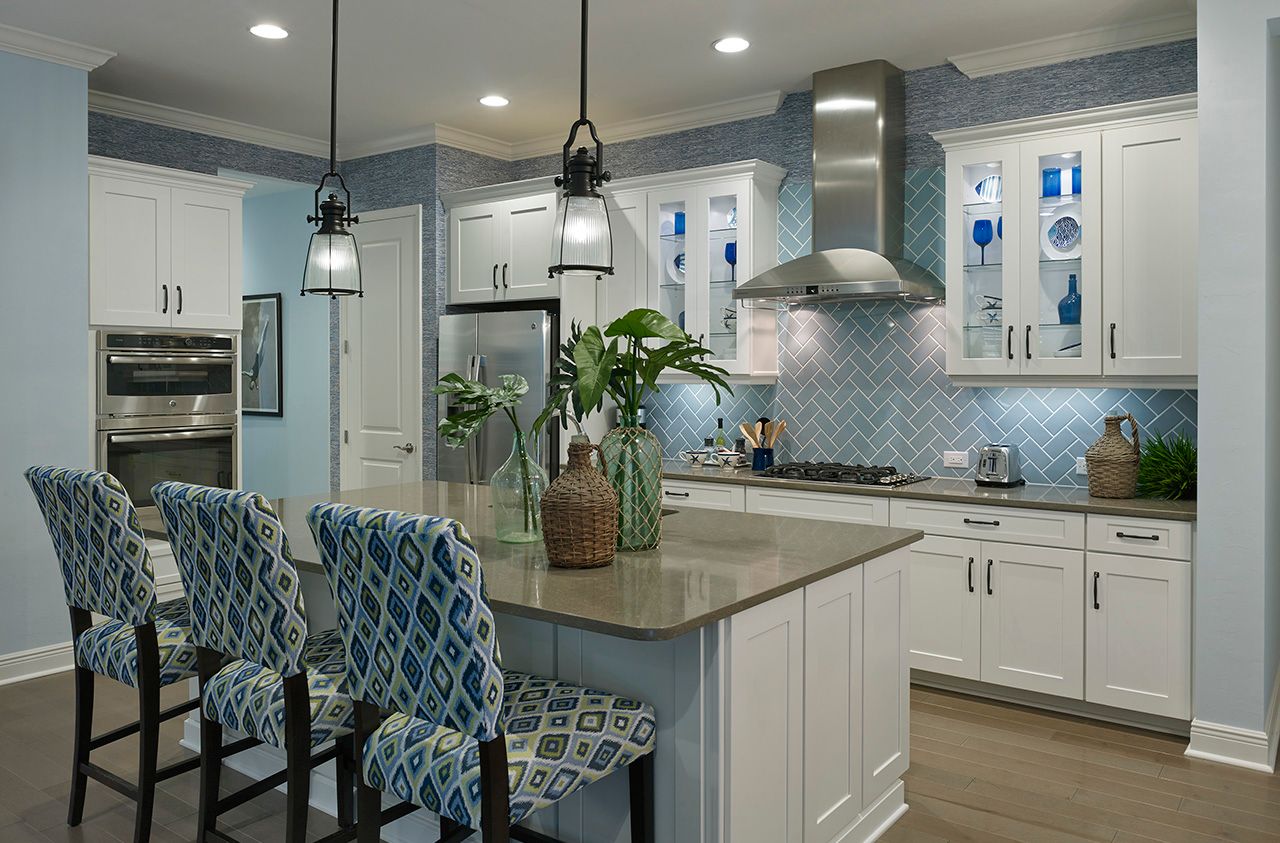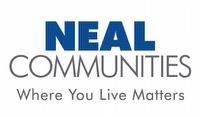 $288,990 - $443,261
Size: 1,870 SqFt - 2,912 SqFt
Builder: Neal Communities
Daniels Place, a new gated community in Ft. Myers, offers estate-sized home sites and beautifully designed homes influenced by the styles of Mediterranean and Country French architecture. With an 8.4 acre nature preserve area and a sparkling lake, Daniels Place affords each home site a preserve or...
View Details
---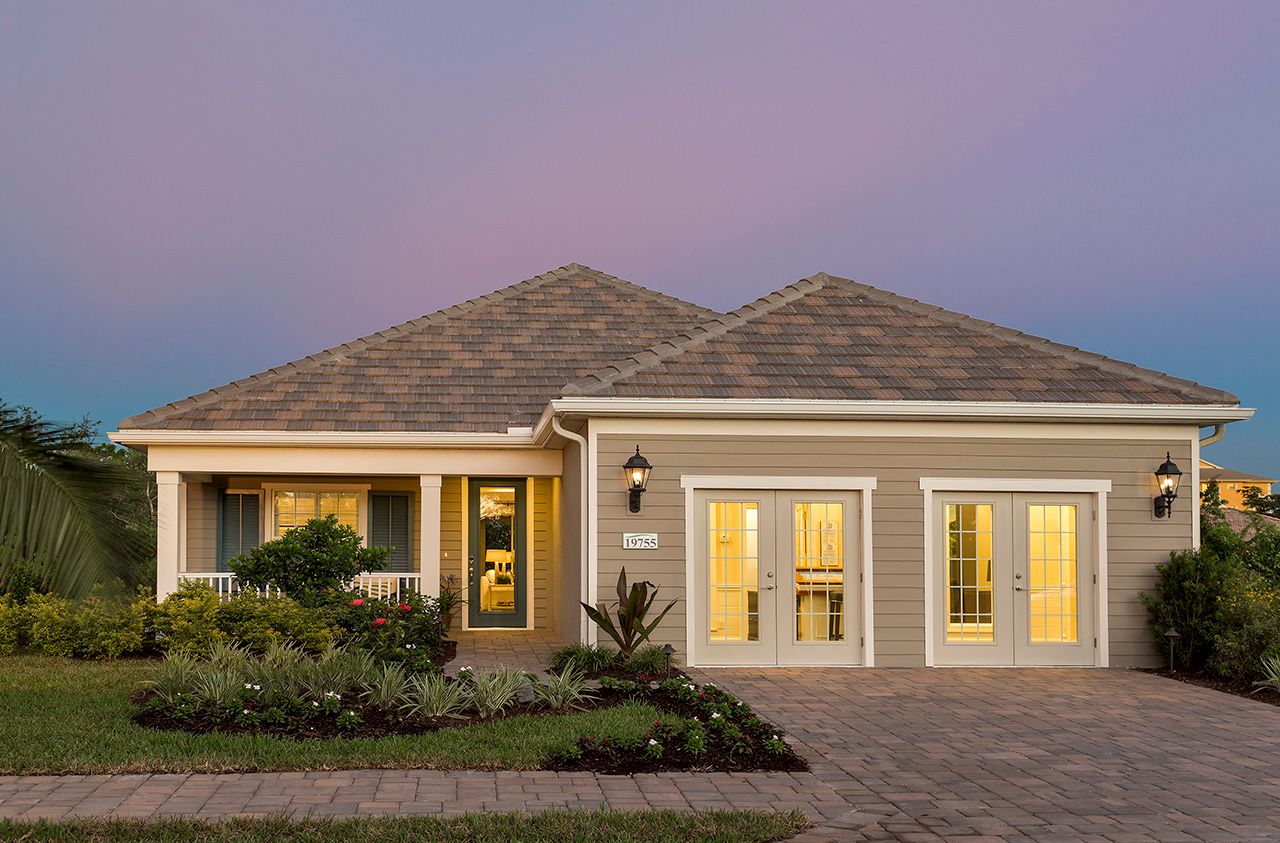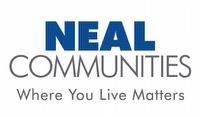 $275,990 - $411,253
Size: 1,812 SqFt - 2,914 SqFt
Builder: Neal Communities
A private enclave of just 47 coastal-themed single-family homes, Coconut Cove offers a lake or nature preserve view from every residence. This Neal Communities neighborhood also provides homes that are energy efficient, beautiful and well located. Coconut Cove is conveniently located in South Ft. M...
View Details
---
Displaying items 1-13 of 13
If you have not account please register.
Forgot Your Password?
Enter your email address below to have your password sent to you.
New Visitor? Please Register
And you will be able to Save Listings so you can view them later!
Forgot Your Password?
Please enter your E-Mail and we'll send you an e-mail message with your password.
After registering you Will have unrestricted access to all properties on this website.