Search New Homes in Florida. PLUS receive a Rebate of 1% of the (Purchase Price) back at closing!
Displaying items 1-1 of 1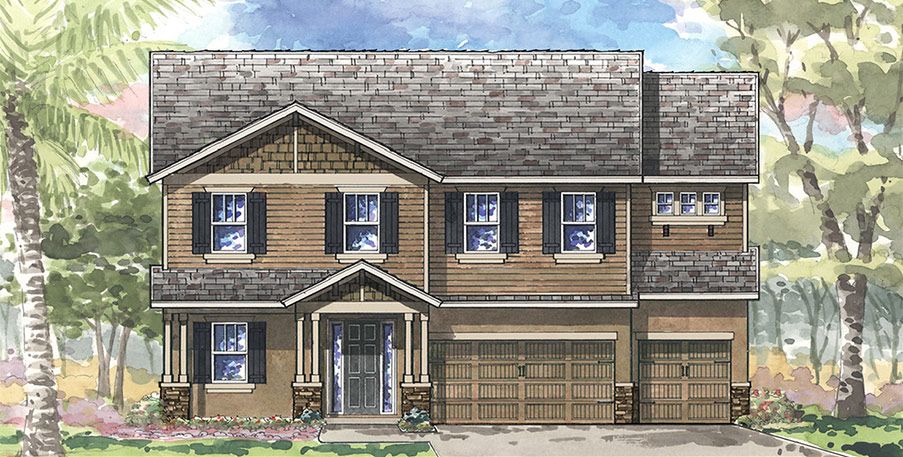 $396,990 - $504,990
Size: 2,562 SqFt - 4,846 SqFt
Builder: Homes by WestBay
ARTISAN INCLUDED FEATURESLongleaf was created with the character of a true small town, where the natural environment and human culture live in balance. Village greens, town meeting halls, tree-lined streets with wide sidewalks and nearby shops, schools and offices. Plus enjoy a recreational pool and...
View Details
---
Displaying items 1-1 of 1
If you have not account please register.
Forgot Your Password?
Enter your email address below to have your password sent to you.
New Visitor? Please Register
And you will be able to Save Listings so you can view them later!
Forgot Your Password?
Please enter your E-Mail and we'll send you an e-mail message with your password.
After registering you Will have unrestricted access to all properties on this website.